This is a workout designed for 50+ women who want an overall workout. We cover the body bar, weight training and kick boxing. Led by Dr. Gayle Carson she works with real women from her gym who are all over 50 doing the routines. Easy to follow and designed for the mature woman.
Available in days

days after you enroll

Let's Get Moving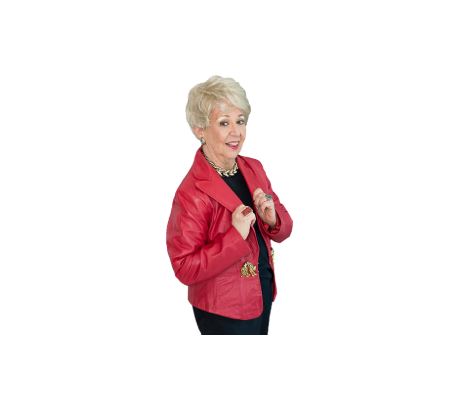 As an expert adviser to CEO's and entrepreneurial managers around the world, she has been called on by major media to comment on business, communication, the conversation on boomer statistics and even customer service issues. A specialist in boomer women and beyond, she helps them deal with elder-care issues, feeling invisible, self-esteem and most important, knowing they can become whatever it is they want to be. When you consider our aging general population; boomer statistics show over 10,000 individuals in the US alone retire each and everyday. Other boomer statistics may seem staggering in looking at the sheer numbers of:
77 million people were born between 1946 and 1964, which is defined as the baby boomer era (U.S. Census)
By Boomers make up 35% of the American adult population (Scarborough)
The 55+ age group controls more than three-fourths of America's wealth (ICSC)
Dr. Carson says, "Many of my mentees are already successful, however they are dealing with so many other issues because they are responsible women who become overwhelmed.